Each new Egonaut is released as a series of 101 pieces of original artwork dedicated to a specific personality in the cryptocurrency and blockchain space. Though we may choose to create a series of less than 101, there will only ever 1,212 NFTs total in the entire collection as per the parameters of our smart contract and every NFT will provide membership access to Egonaut's IRL events. Every Egonaut minted will be a one-of-one NFT, handpicked from thousands of potential trait combinations, relevant to the life of the "Egonaut" we are featuring. Any given series may have more or less trait combinations than others but every Egonaut will be provably unique with some traits being rarer than others.
In order to best protect each completely uniquely illustrated series from being sniped, previewed ahead of time or any unforeseen outside forces, we will wait until the last Egonaut (1,212 of 1,212) is minted to move the metadata and images from our encrypted web server to IPFS with an immutable hash.
The Egonauts will be stored as ERC-721 tokens (NFTs) on the Ethereum blockchain. There will be no bonding curves or price tiers. The price to mint each Egonaut will be 1 ETH with no guarantee, both explicitly or implicitly, of the value of any NFT being worth anything more than the utility of membership to exclusive IRL events planned for the future.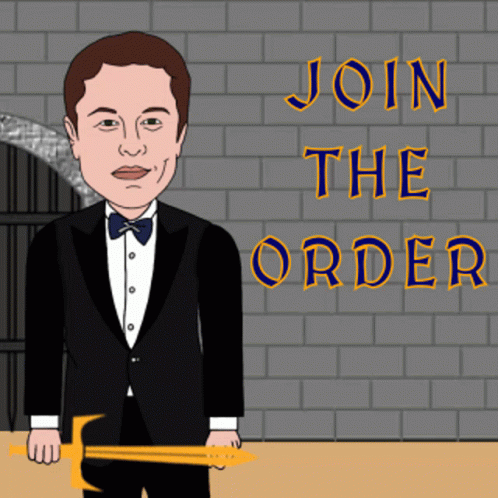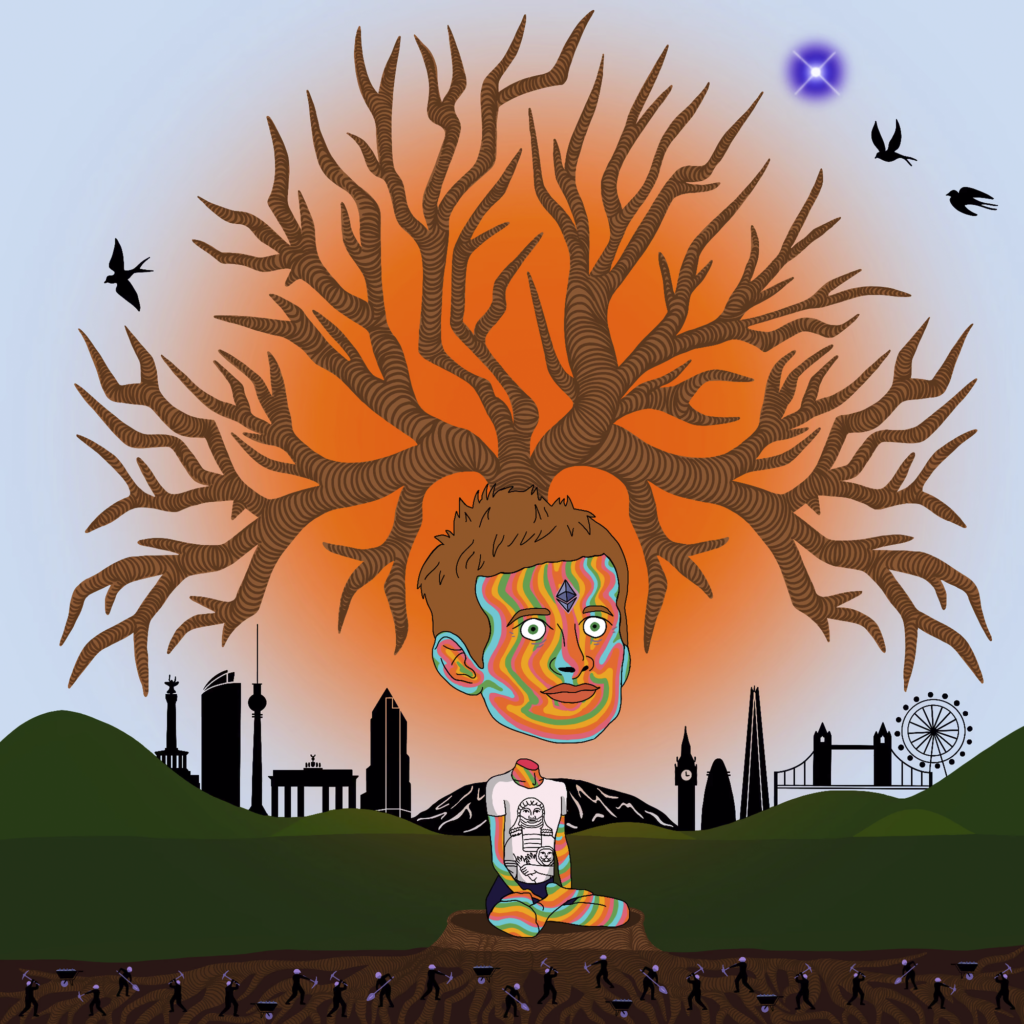 MadMrChristopher
Founder
Northern Renaissance Madman who prefers to fly Gonzo.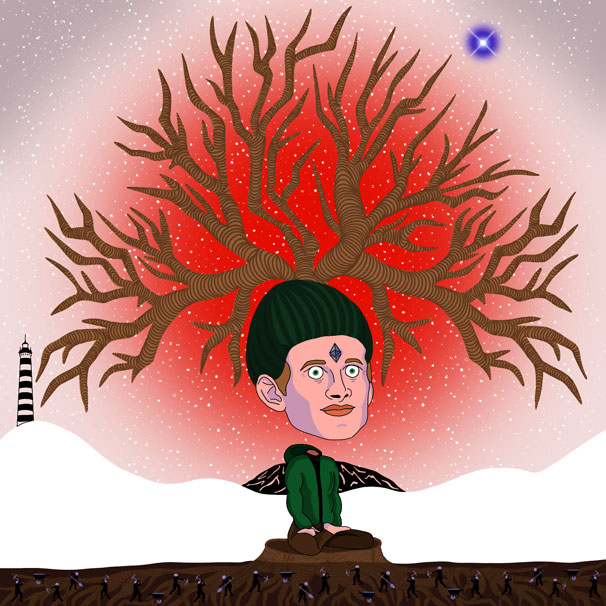 Moonface
Artist I
So-Cal Armenian Countess with double jointed knees and a flair for the arts.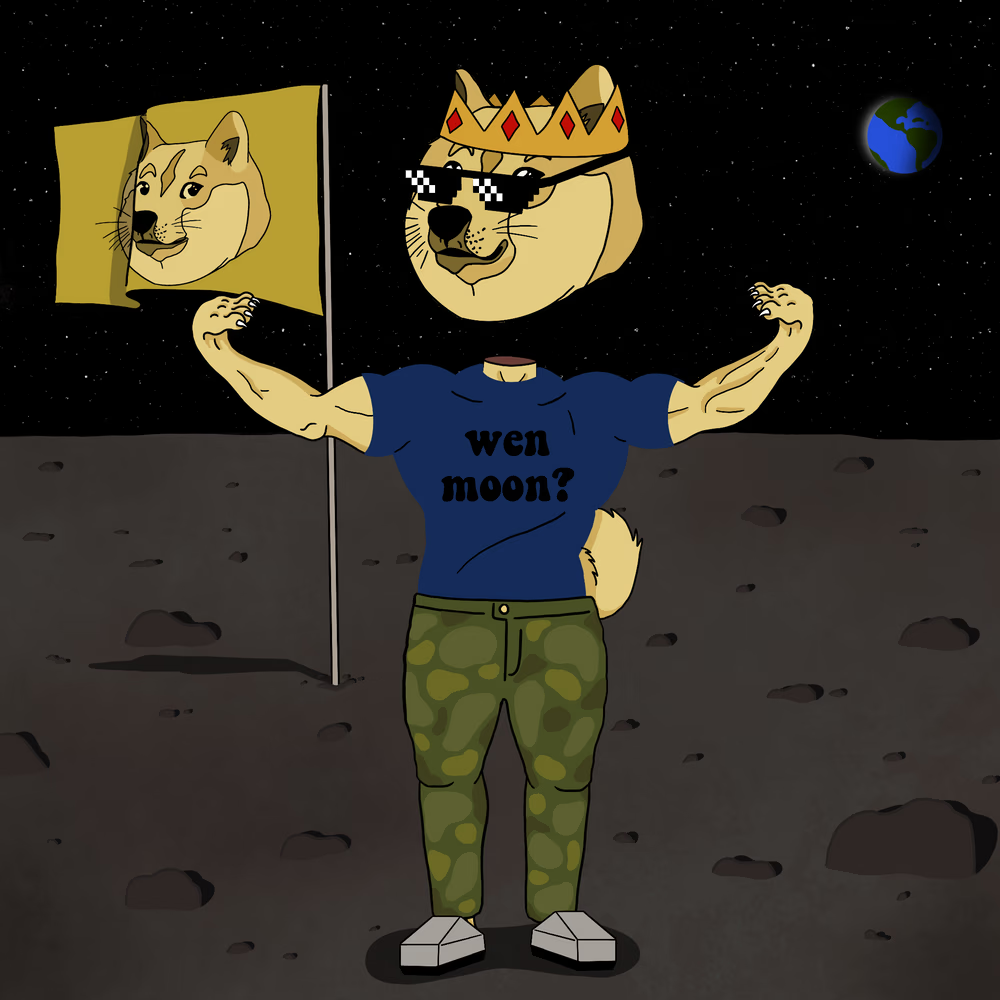 Tommy Hatfield
Artist II
This Hatfield is used to having a "Target" on his back, yet still makes time for our community.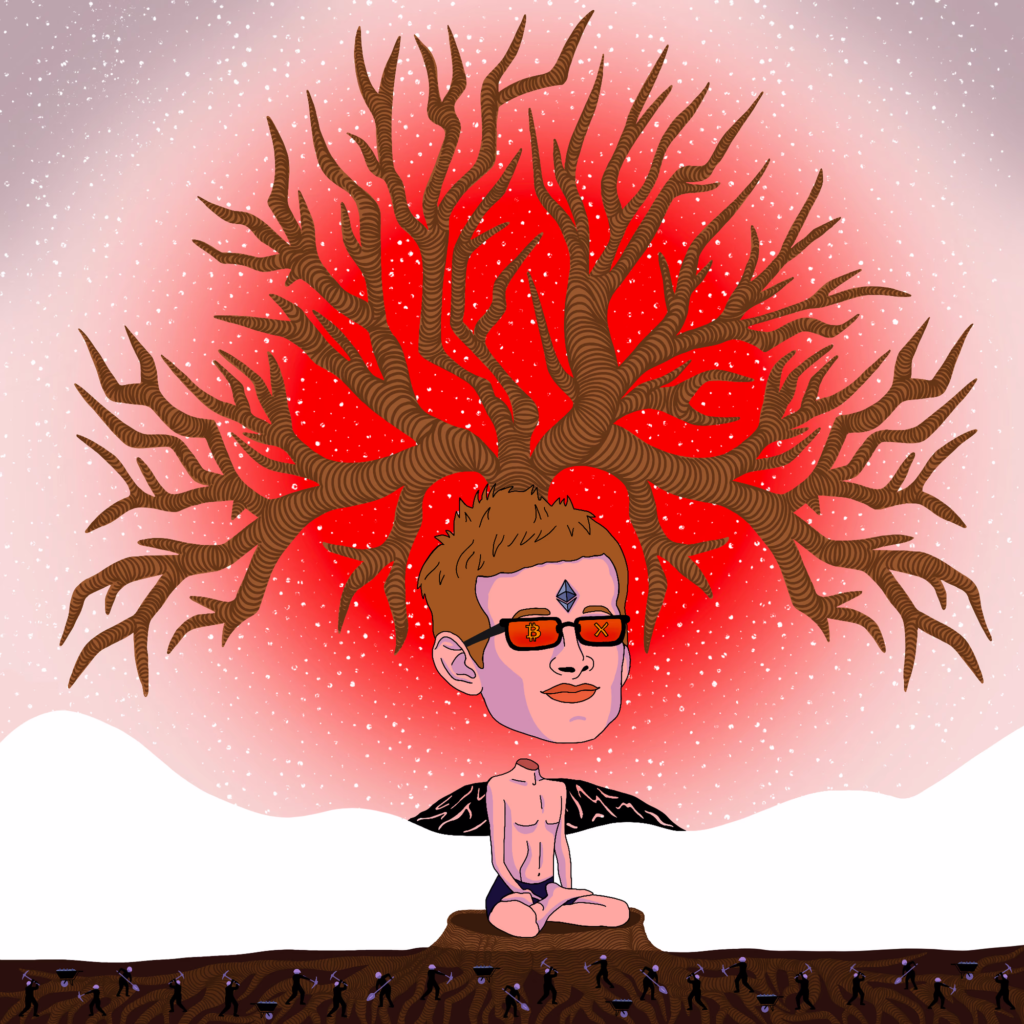 Chad Albers
Artist III
A Wild Wizard sprinkling his magic on Fortune 50 companies, small businesses and lovers of pop culture films, toys, games, posters, and vintage horror with a taste for nostalgia.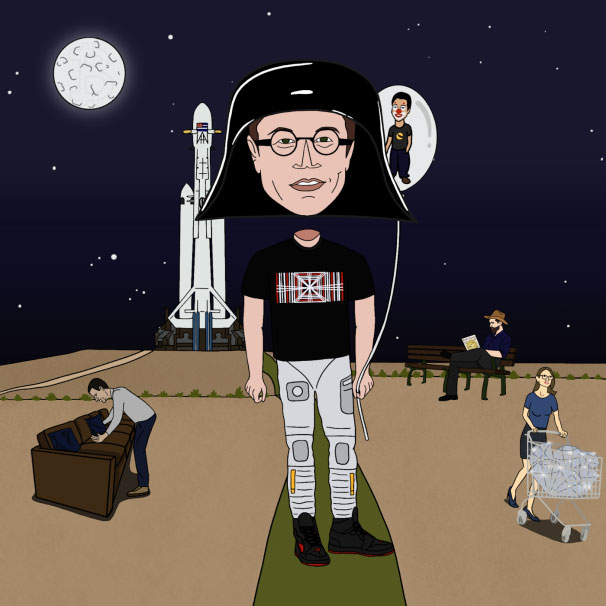 OffGridGecko
Solidity Dev
The Earl of the Ozark mountains can only be found when he finds you.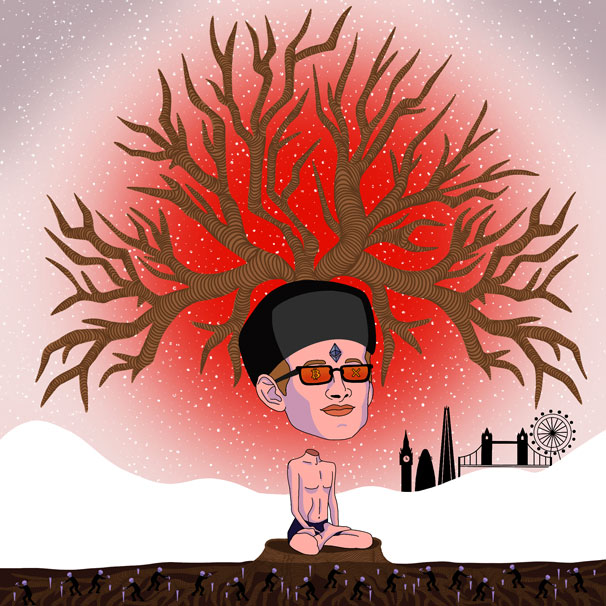 Shawn Cleta
NFT Series Manager
Panama jack of all trades stringing and singing his way through the swamps.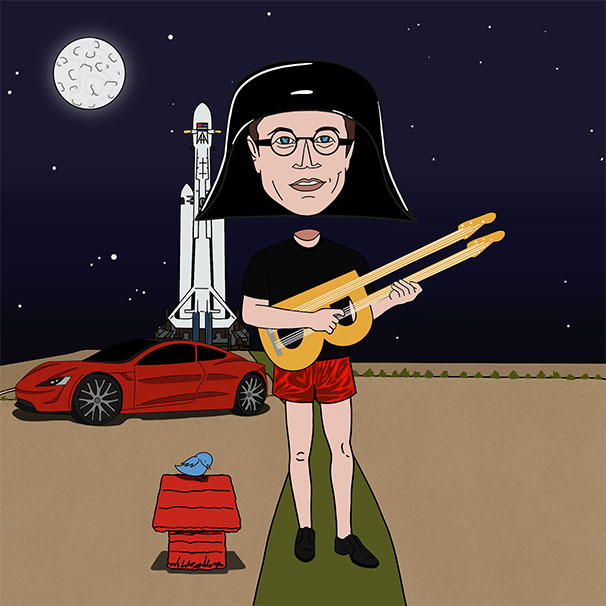 612Crypto
Web Dev
There's no place like 127.0.0.1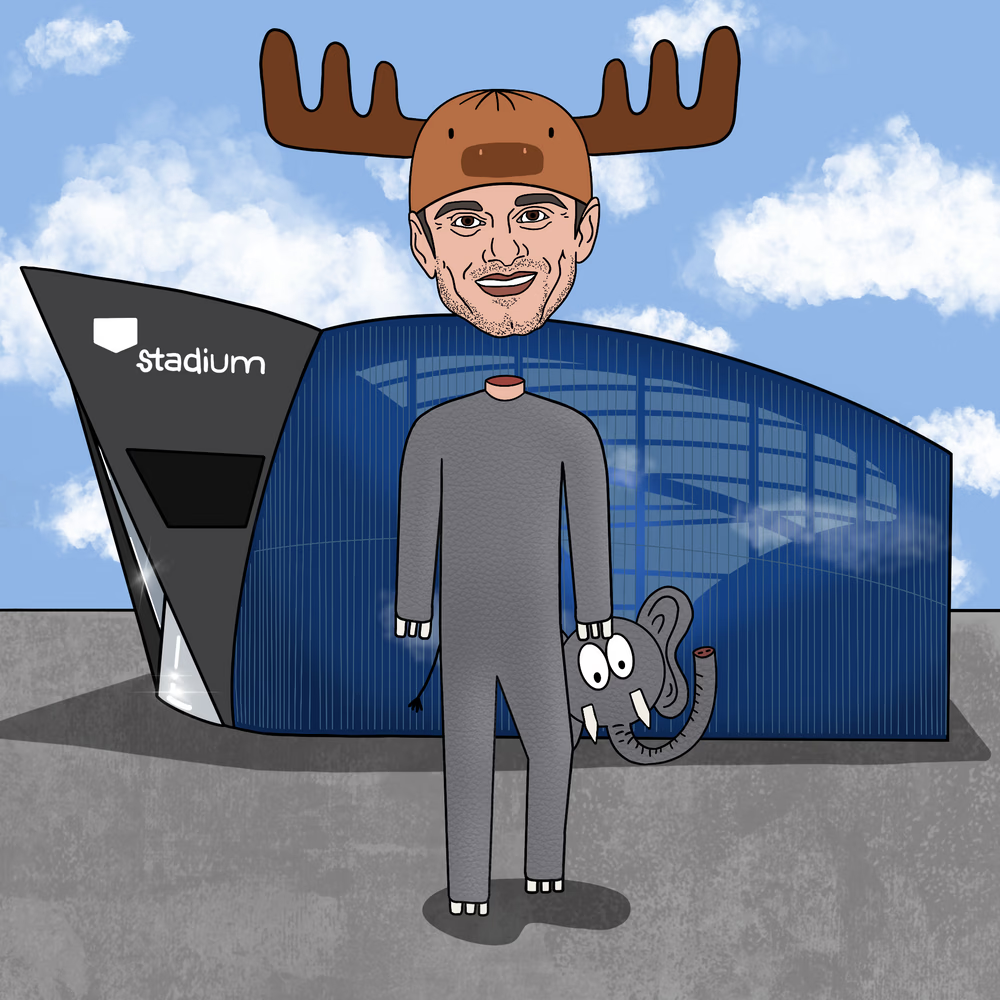 MaMoose
Community Manager
Just living amongst the trees, doing moose like things.
Ever hear of the phrase "there is no such thing as a stupid question?" We here at Egonauts truly believe this to be the case. Our goal is to make it as easy as possible to join The Order. This means answering any and all questions existing or potential holders may have; from newcomers who are dipping their toes into Web3 for the first time, to experience NFT traders and blockchain aficionados. We want to help spread the knowledge and power of Web3 to the masses. While we are doing our best to accomplish this goal by providing FAQs on both our website and Discord server, there may still be some questions not listed here that you want answered. If the question you're looking to have answered is not listed below, join our Discord and feel free to ask in general chat or open a support ticket if you would like us to support you in private.
The cost of all Primary Egonauts Series will for now and forever be 1 ETH. (Pending markets don't make this unsustainable.)

No. The venue and entire Meander Park and Boardwalk development is separately financed by outside equity investors.

There are multiple platforms where you can purchase our NFTs. We encourage you to do your own research when deciding to purchase any NFT on the second-hand market, as there are many scams that exist in the market. One of the markets we would recommend to most new Web3 users is OpenSea. Always verify you are using an official link by using the hyperlinks on our Linktree page.

1% of all mints are donated to the Ethereum Foundation in order to give back to the pioneers of the platform which made NFTs possible.
Artistic Expression in NFT Illustrations
Although we create some illustrations as fun pop culture references and others to reference the traits and public lives of influential figures in the cryptocurrency and blockchain space, this in no way implies those respective figures endorse our project, its utility or the art in any way. We are simply creating the art as a means of tribute to the public figures who have impacted and continue to impact the cryptocurrency and blockchain space as it continues to evolve. Thus all illustrations and artistic expressions in the art are intended to be purely satirical in nature based on publicly available information about the lives of those we feature. Signature characteristics, such as the caricature style floating head incorporated in every series, is just one example of this satirical nature being applied to every NFT illustration created for Order of the Egonauts.