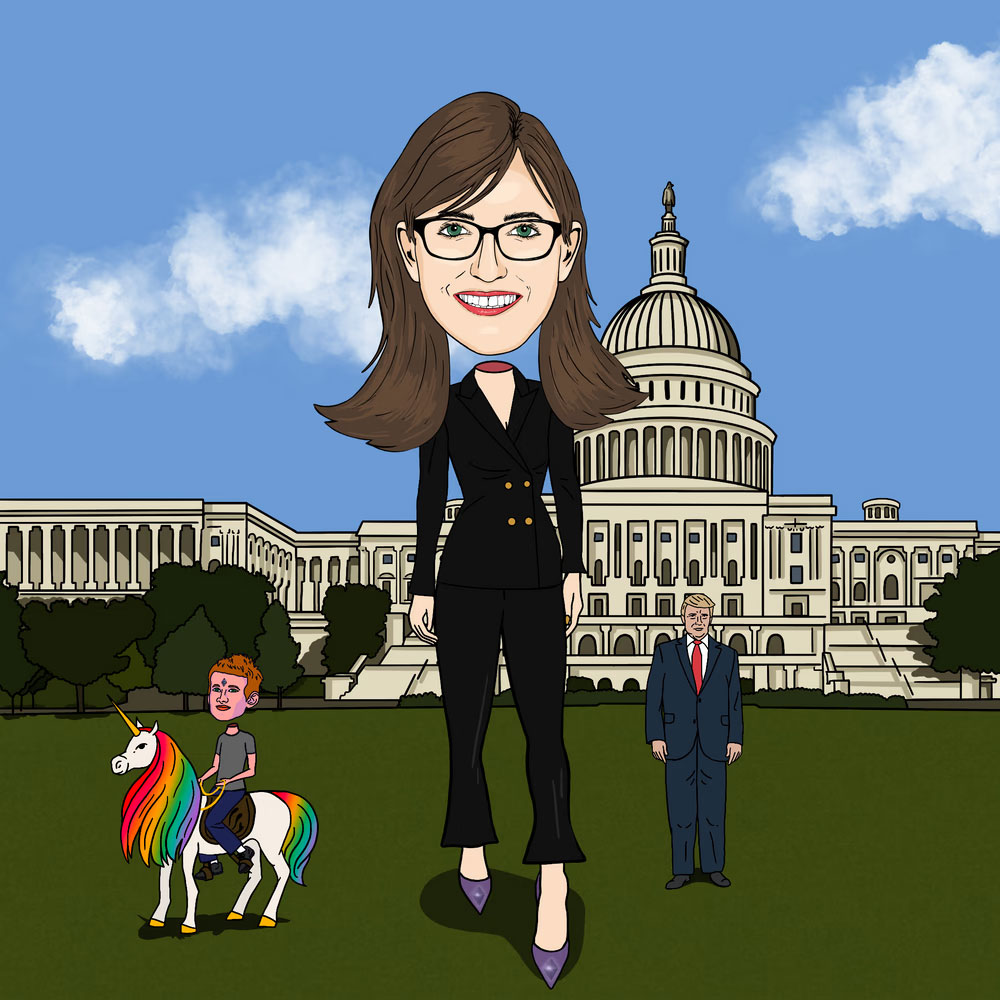 Crypto Girl – Special Edition
For those holders who minted in the fall of 2022, this limited-edition series of 22 NFTs was revealed in June of 2023 paying tribute to some notable heroines of blockchain and cryptocurrency.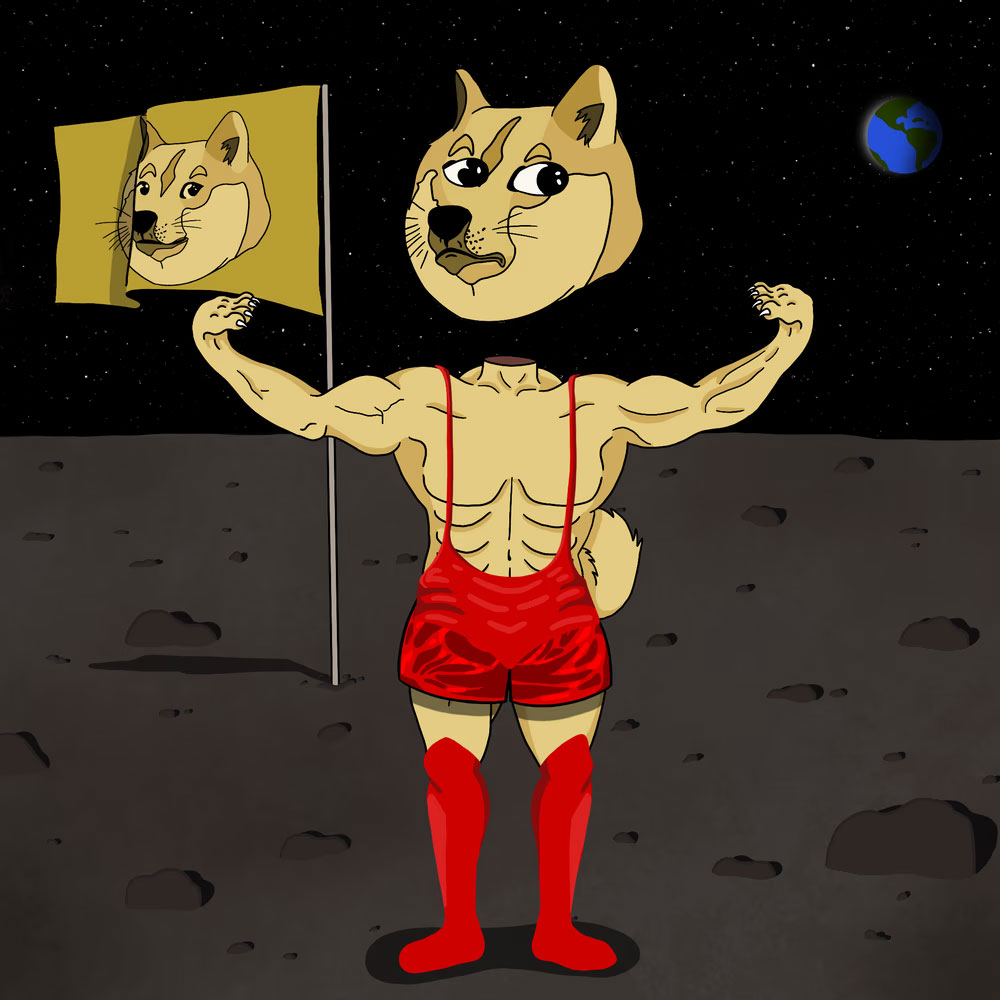 Dogeman – Series Five
The fifth series Egonaut features the all-star who originally made their appearance on the Internet in 2010, but became popular in 2013 thanks to Internet meme culture. It inspired it's followers to create a cryptocurrency that would catch the attention of none other than Elon Musk. Dogeman, or Doge, the worlds most famous Shiba Inu, had to be featured as an Egonaut. Series five, released on November 16th, 2022, has a total of 12 trait categories and 65+ individual traits.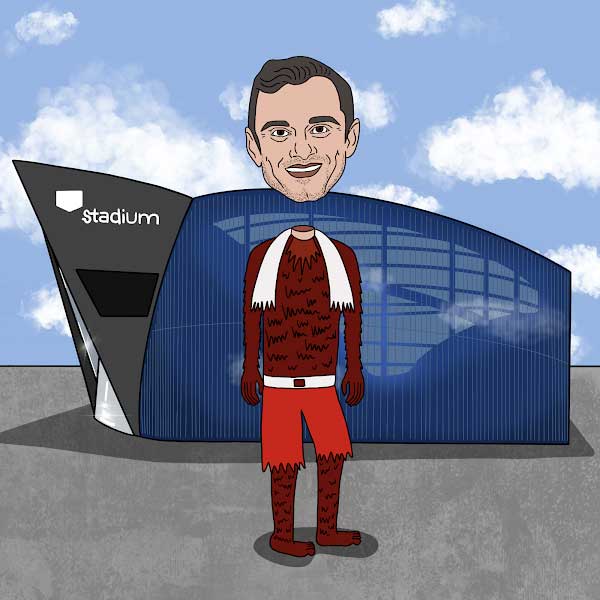 Gary Vaynerchuk – Series Four
For the fourth series, Gary Vee seemed like an obvious choice to feature as an Egonaut, given his successful career as an entrepreneur, especially his latest pursuit into the realm of NFTs with VeeFriends. The wine marketing magnate turned digital media mogul, and now NFT pioneer is an inspiring force of innovative light and the Egoanuts project was proud to feature him in our series released on July 27th, 2022. Series for has a total of 13 trait categories and 75+ individual traits.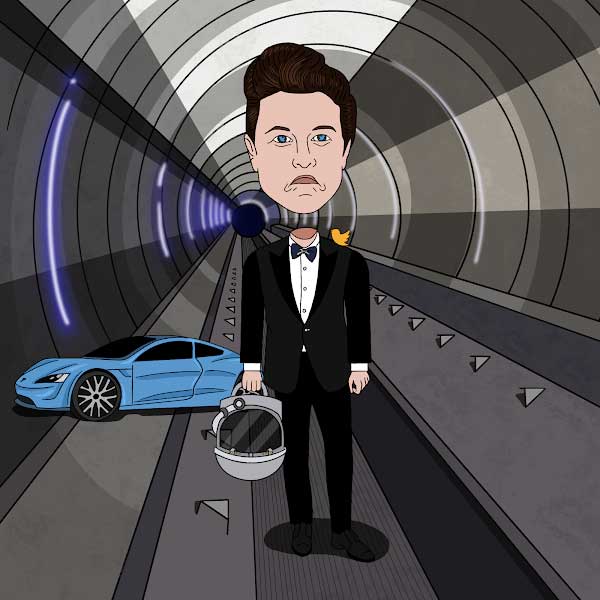 Elon Musk – Series Three
(

Sold Out

)
Who could forget when the Bitcoin symbol was first posted on Elon's Twitter profile in late January of 2021, raising the price of Bitcoin nearly 20% in a matter of hours. Musk was chosen given the recent groundbreaking news that he had acquired Twitter. It seemed not only natural, but imperative that he be the third Egonaut, which released on May 27th, 2022. The series consists of 12 trait categories and 55+ individual traits that are unique to various aspects of Elon's storied life. The series sold out in short order and all 101 variations have been minted and therefore, only available on the second-hand market now.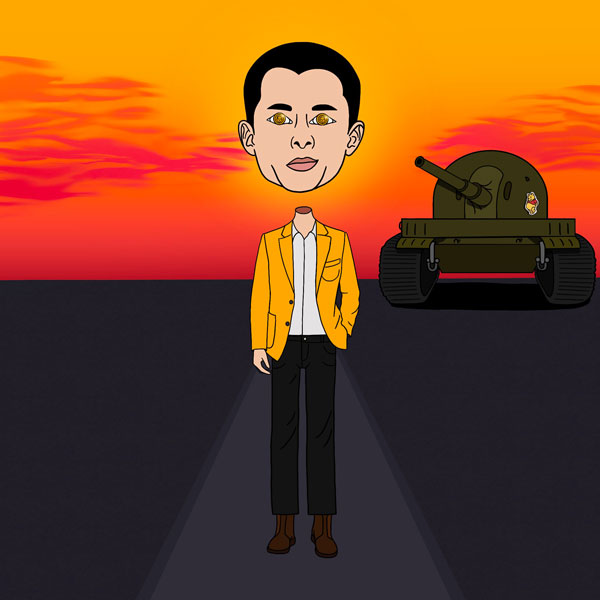 Changpeng Zhao (CZ) – Series Two
Within the short launch window of Series One, the Egonauts team had gained many acclaims. One of the biggest being a showing of support from CZ, who followed The Order of the Egonauts on Twitter after seeing his likeness immortalized in this series. The Egonauts released their 2nd series Egonaut NFT on March 30th, 2022, featuring Changpeng Zhao, or CZ as most know him, the founder of Binance. The release coincided with Binance's "Blockchain Week," which took place in Dubai. Series two has a total of 12 trait categories and 45+ individual traits.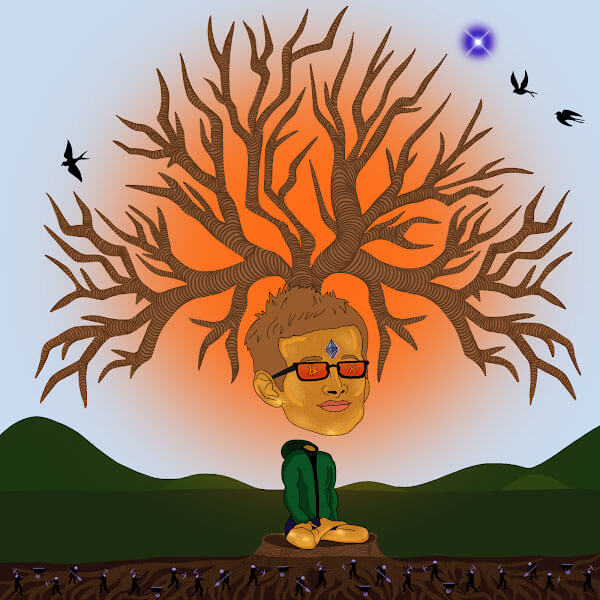 Vitalik Buterin – Series One
(

Sold Out

)
The 12-month genesis project began in February 2022 when we launched our first series of 101 one-of-one NFTs paying tribute to it's first "Egonaut," Vitalik Buterin, the inventor and co-founder of the Ethereum Blockchain. Egonauts NFT chose to utilize Ethereum to launch their own contract so they felt Vitalik should get the honor of being the very first Egonaut to take his seat at the round table. Series One had a total of 8 trait categories and over 30+ individual traits.