"Yet it is in this whole process of meeting and solving problems that life has its meaning. Problems are the cutting edge that distinguishes between success and failure. Problems call forth our courage and our wisdom; indeed, they create our courage and our wisdom."
~M. Scott Peck from "The Road Less Traveled"
A proper roadmap tells you where to go based on where someone else has already been. A great roadmap unfolds along the way charting a path that can only be realized upon the completion of the journey. When we began in 2022 we were armed with the foresight and drive to march towards a grand destination, though in hindsight, our timeline was more distant than initially planned. Throughout our project, we've adjusted course to overcome the various obstacles a project of this scope was bound to encounter along the way. Yet in doing so, we are now able to confidently put forth below a Block solid timeline of upcoming events and milestones that will be achieved going forward.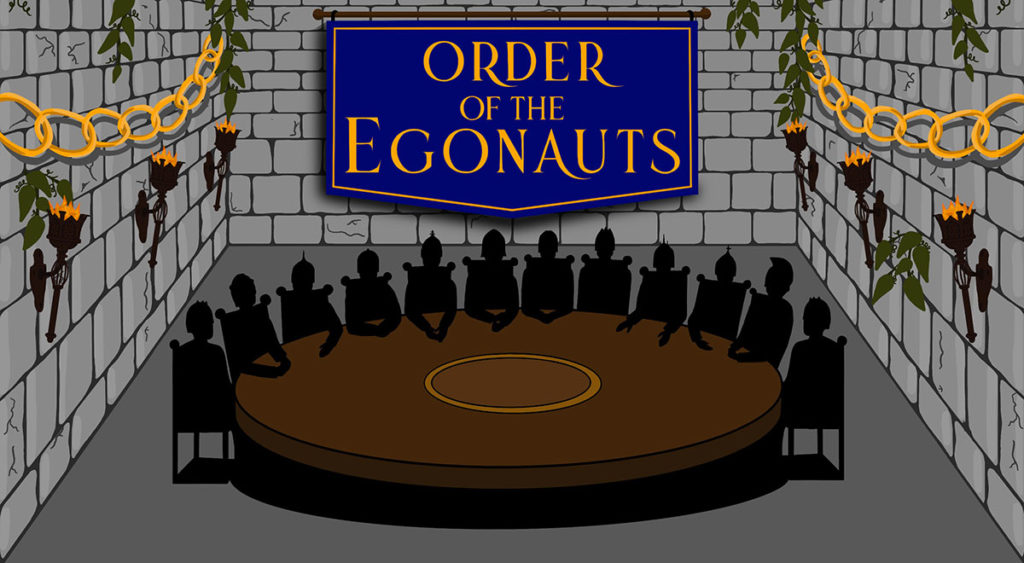 The Beginning
A team representing 2 different genders, 3 different generations, 4 different time zones, 5 different professions, and 6 different bloodlines; join forces to create a limited NFT tribute collection unlike any other.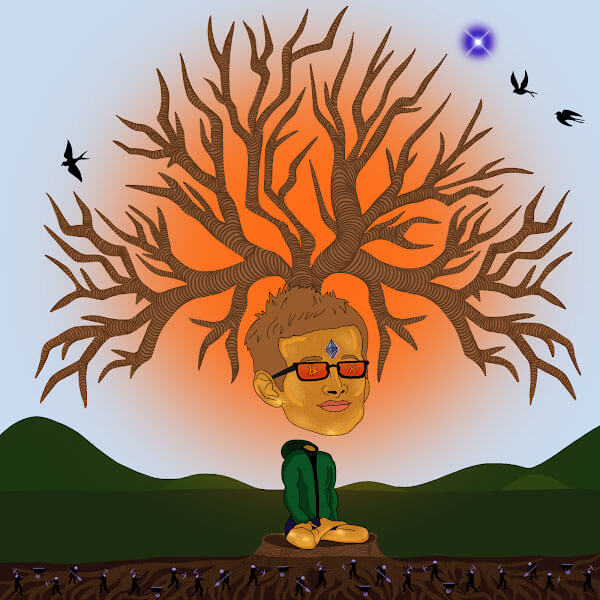 February 17th
The Order of the Egonauts open the mint for their first series of 101 one-of-one NFTs paying tribute to the heroes of blockchain. The first Egonaut takes a seat at the round table.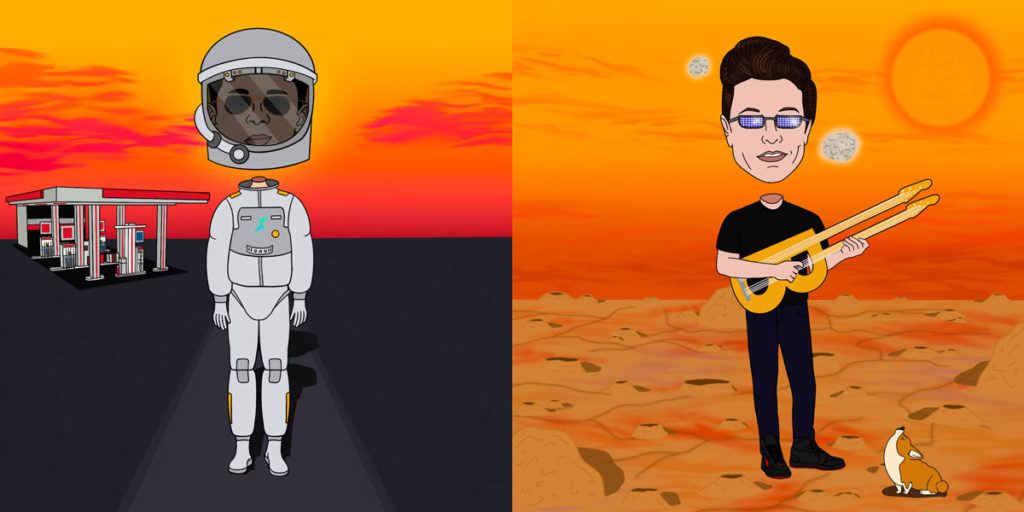 Spring
2nd and 3rd series Egonauts are released.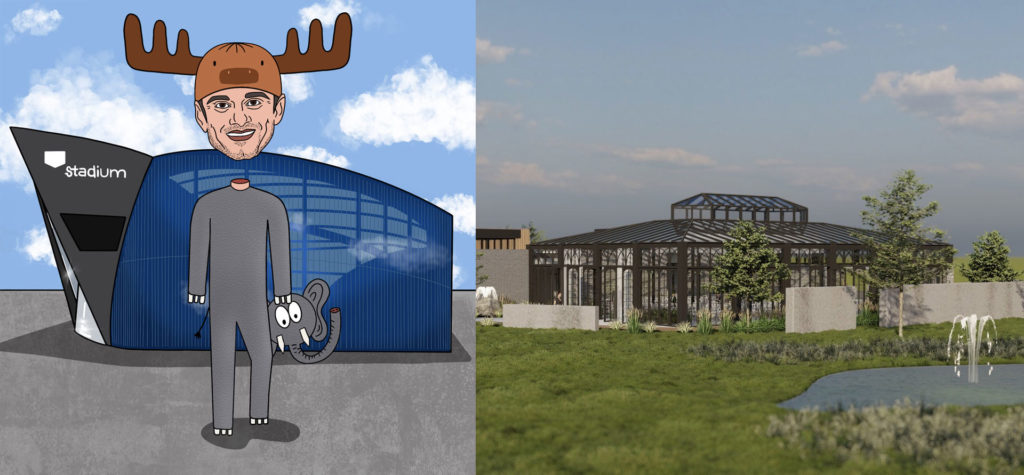 Summer/Fall
4th series is released and initial renderings and details of the 15,000 sq. ft. crypto-friendly arts and entertainment venue are released. The venue, dubbed "The Block Castle," is where the Order of the Egonauts will host exclusive events.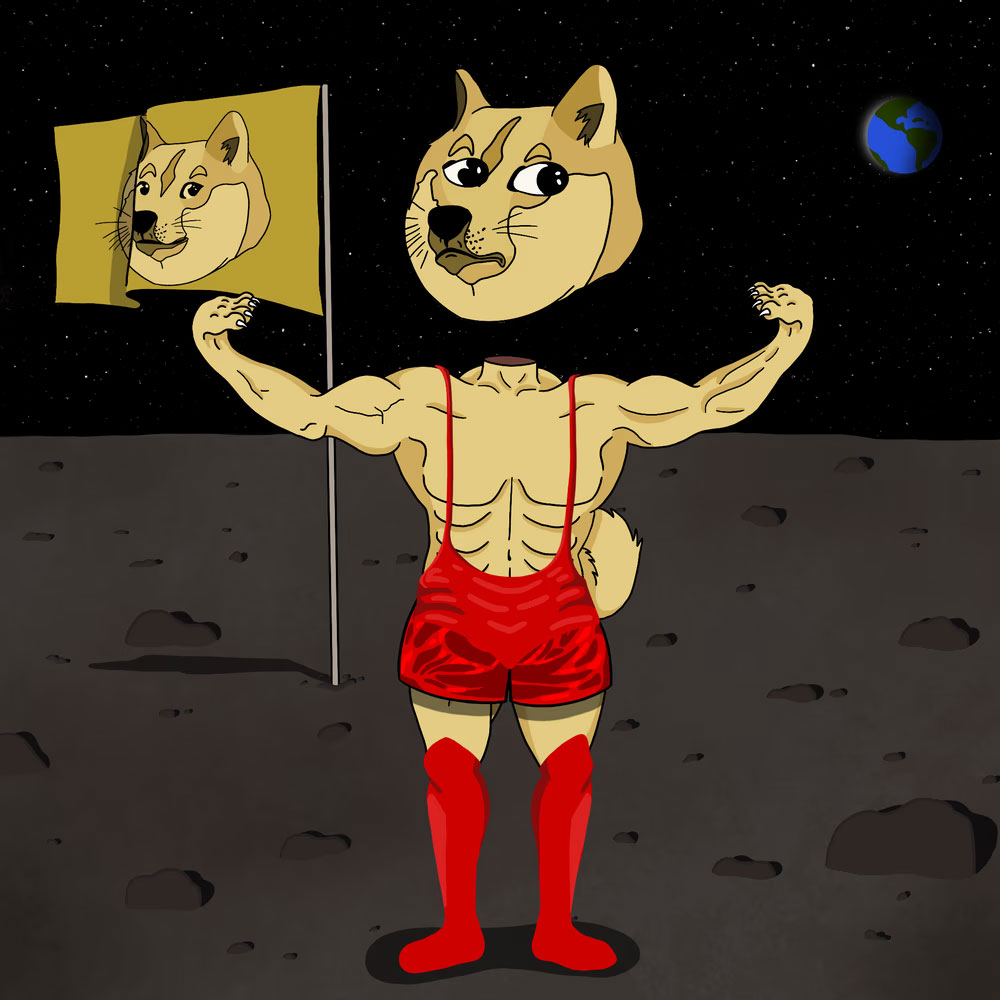 Winter
5th series Egonaut is released.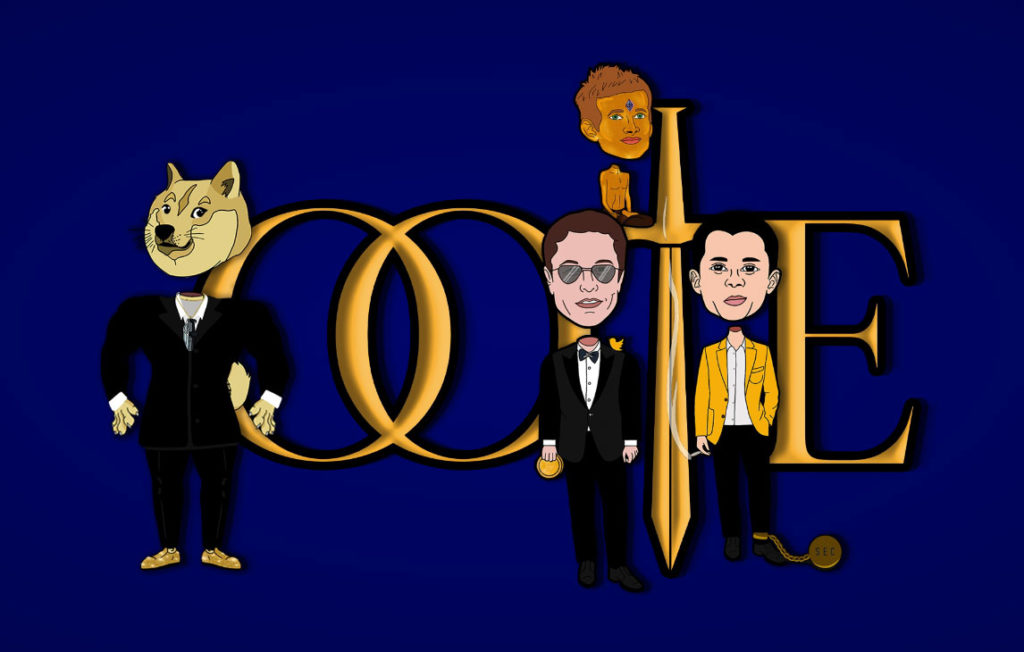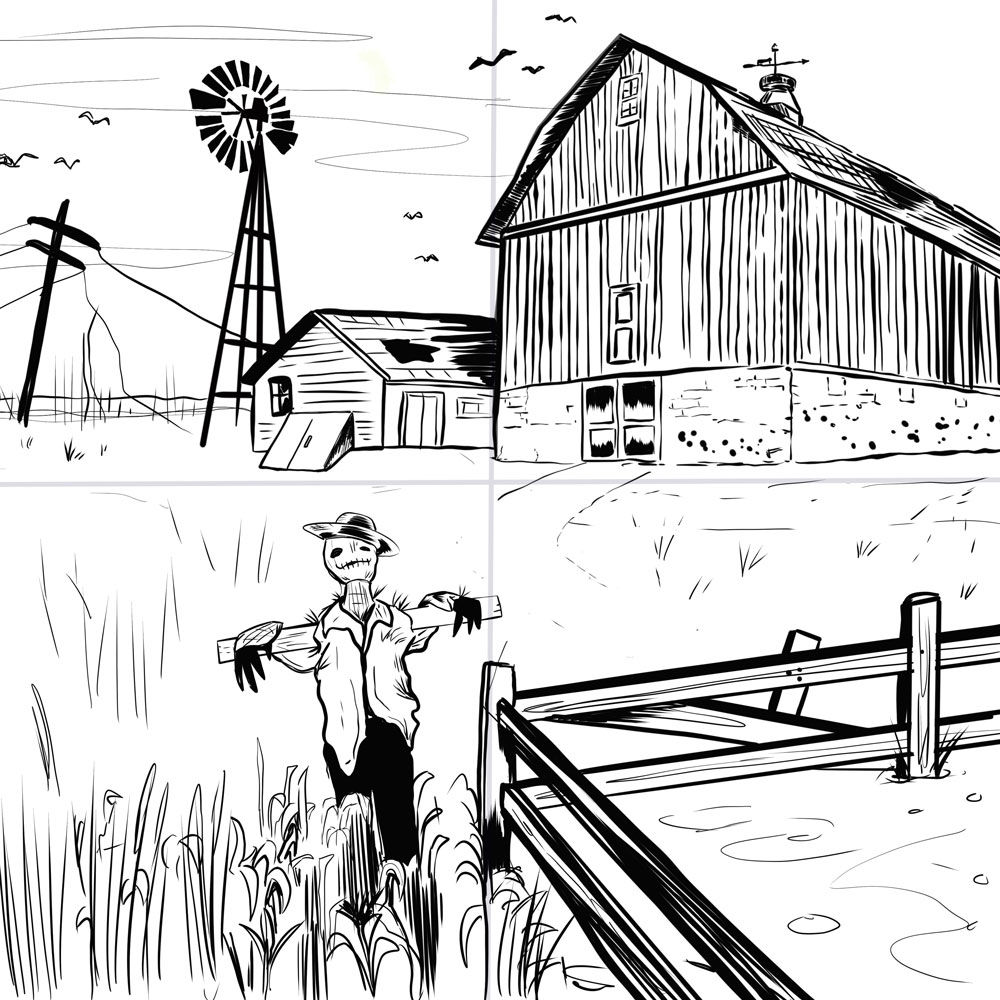 Fall
Monsters and Villains collection airdrops to current holders with additional utility provided within the Egonaut ecosystem. Begin to clear land for spring ground break on Block Castle development.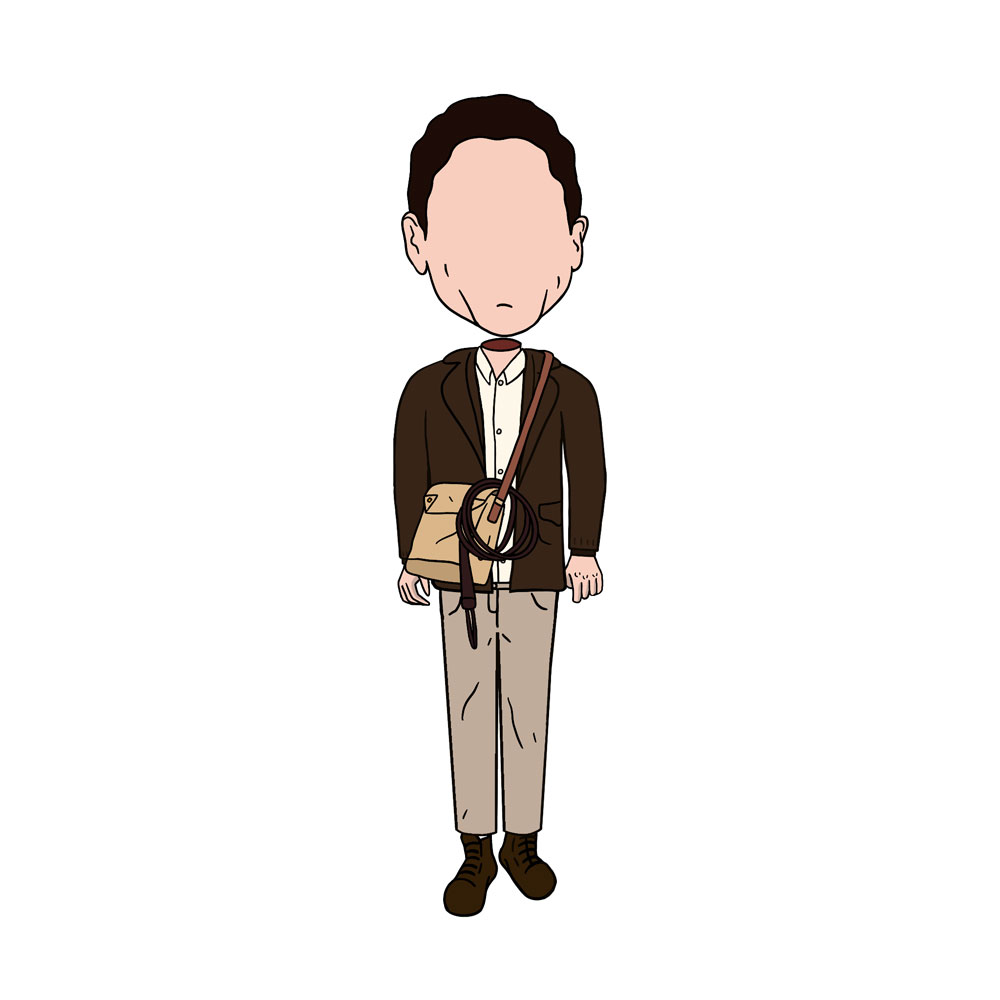 Winter
6th series Egonaut is released.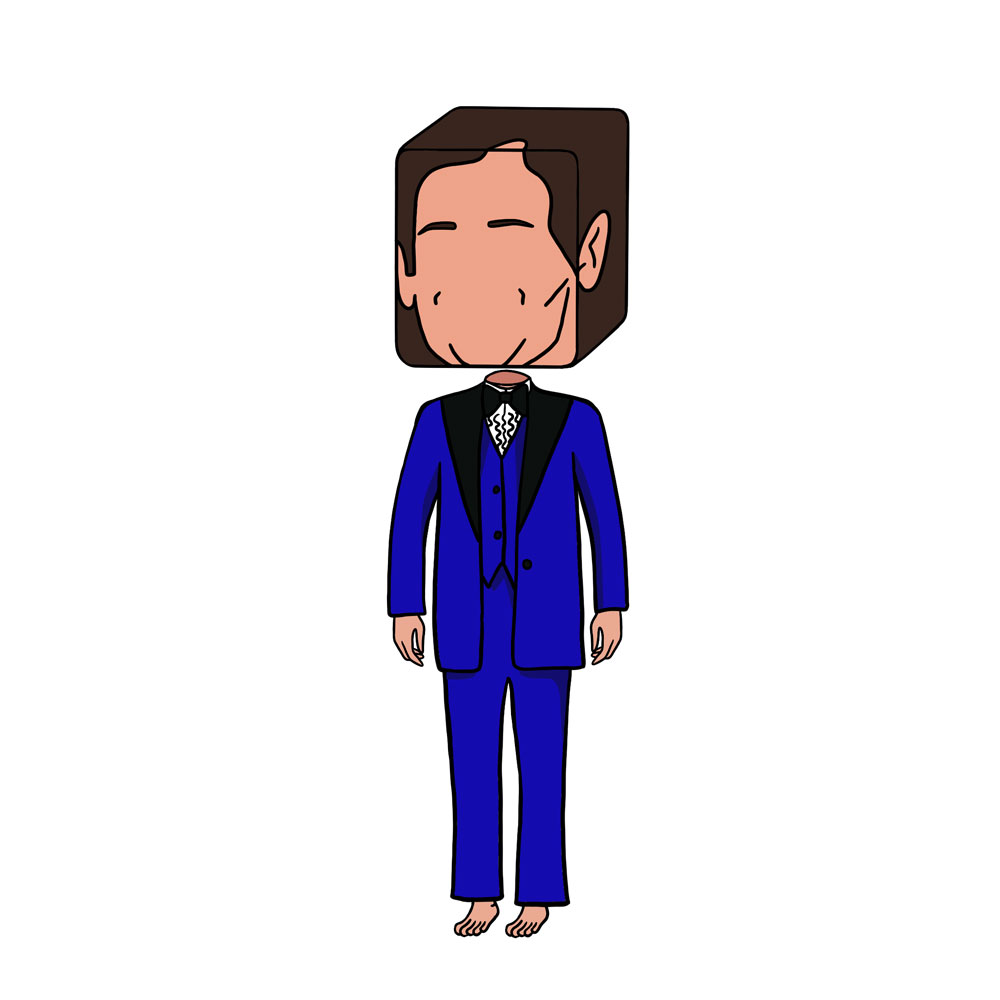 Spring
7th series Egonaut is released along with ceremonial groundbreaking of the Arts and Entertainment Venue known to holders as "The Block Castle".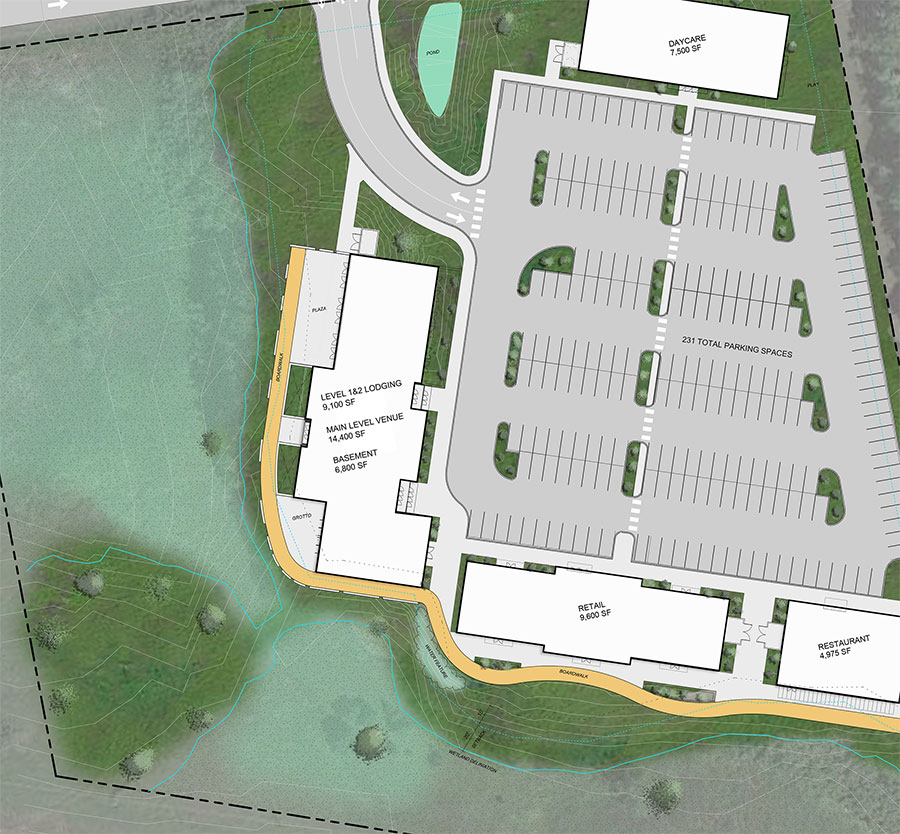 Summer
8th Series Egonaut is released and live weekly feeds of construction progress begin to flow.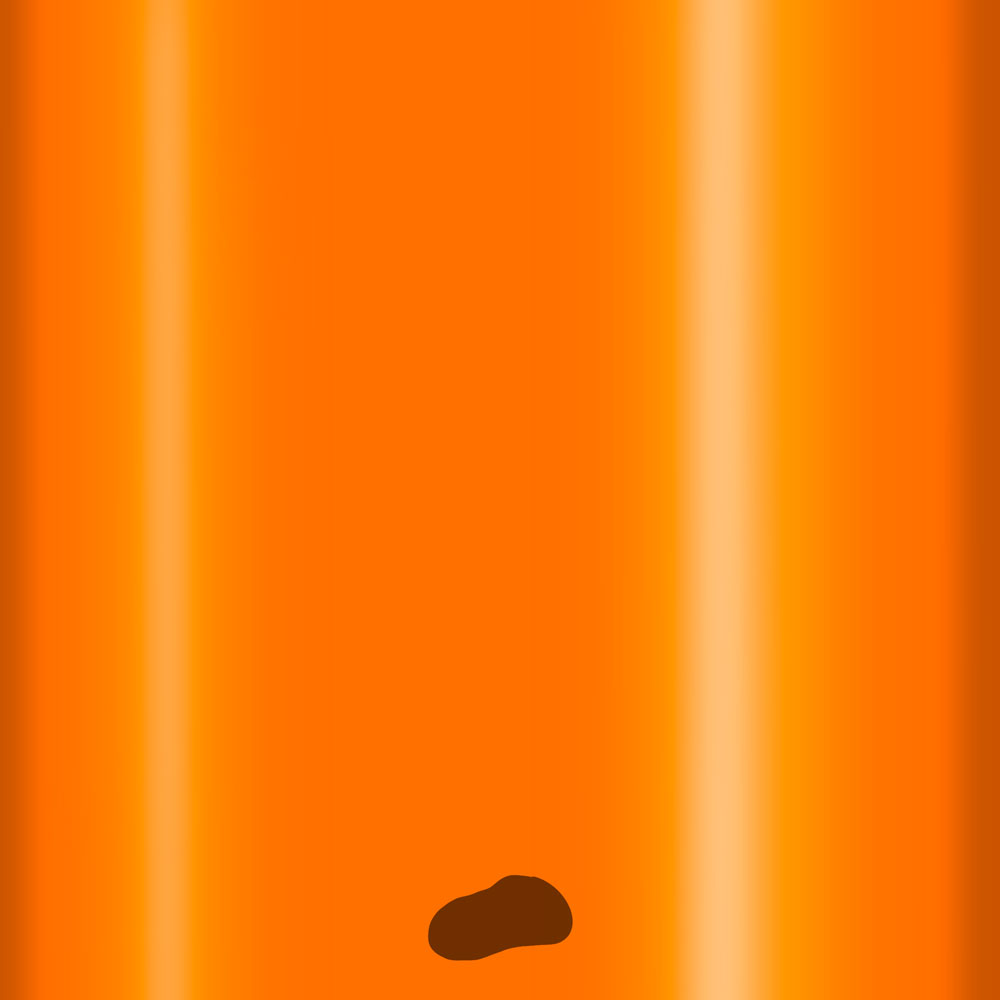 Fall
9th Series Egonaut is released and live weekly feeds of construction progress continues.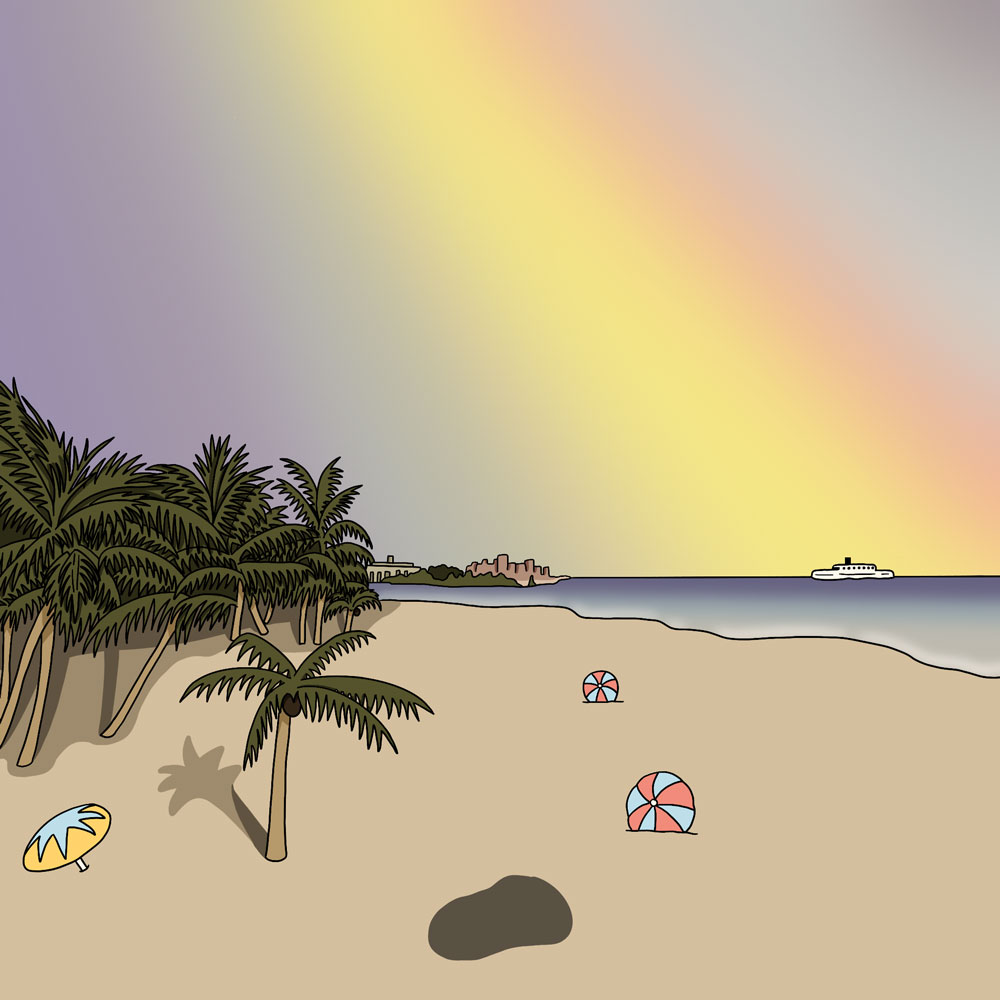 Winter
10th Series Egonaut is released and 2025 IRL event date is confirmed.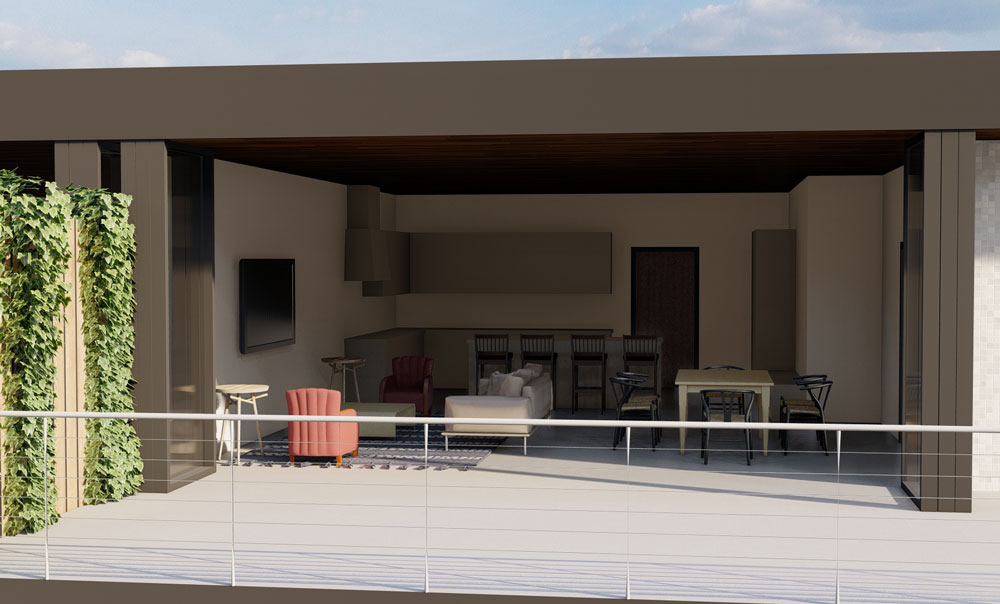 Spring
11th Series Egonaut is released and details on IRL event planning and logistics are distributed to holders.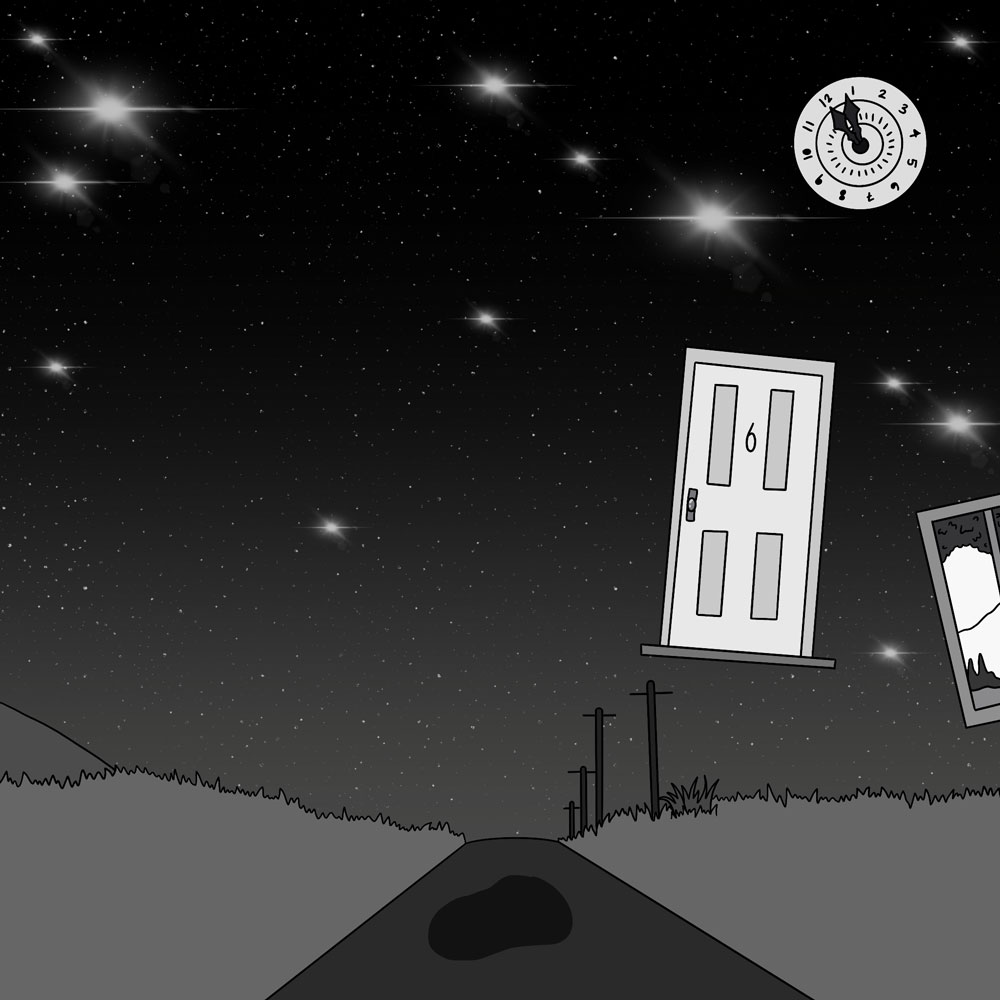 Summer
Final Series Egonaut is released as we lead up to first IRL event at The Block Castle.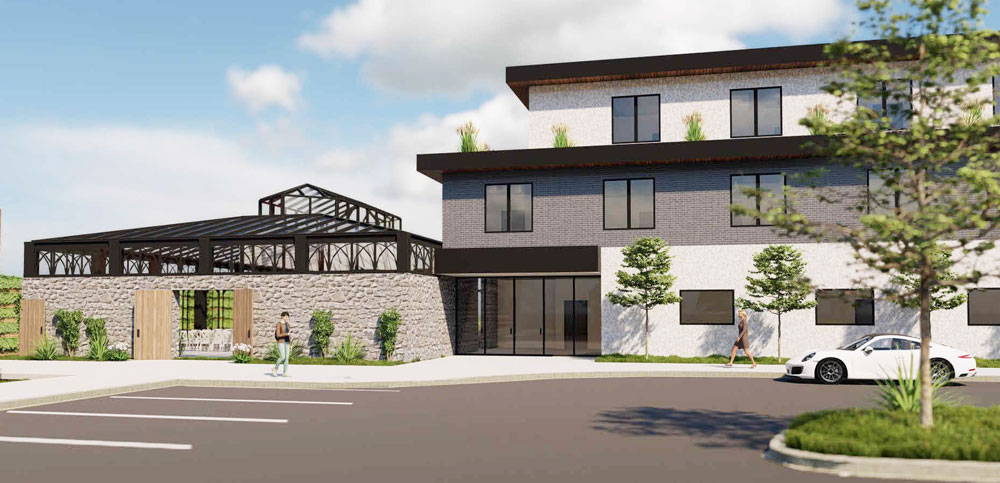 Fall
The Block Castle opens its doors to host the 1st Annual IRL event for Egonaut NFT holders. Cue FOMO.